Your Trusted Wellness Center
RESULTS DRIVEN sports nutrition Supplements & Customized Weight Loss Plans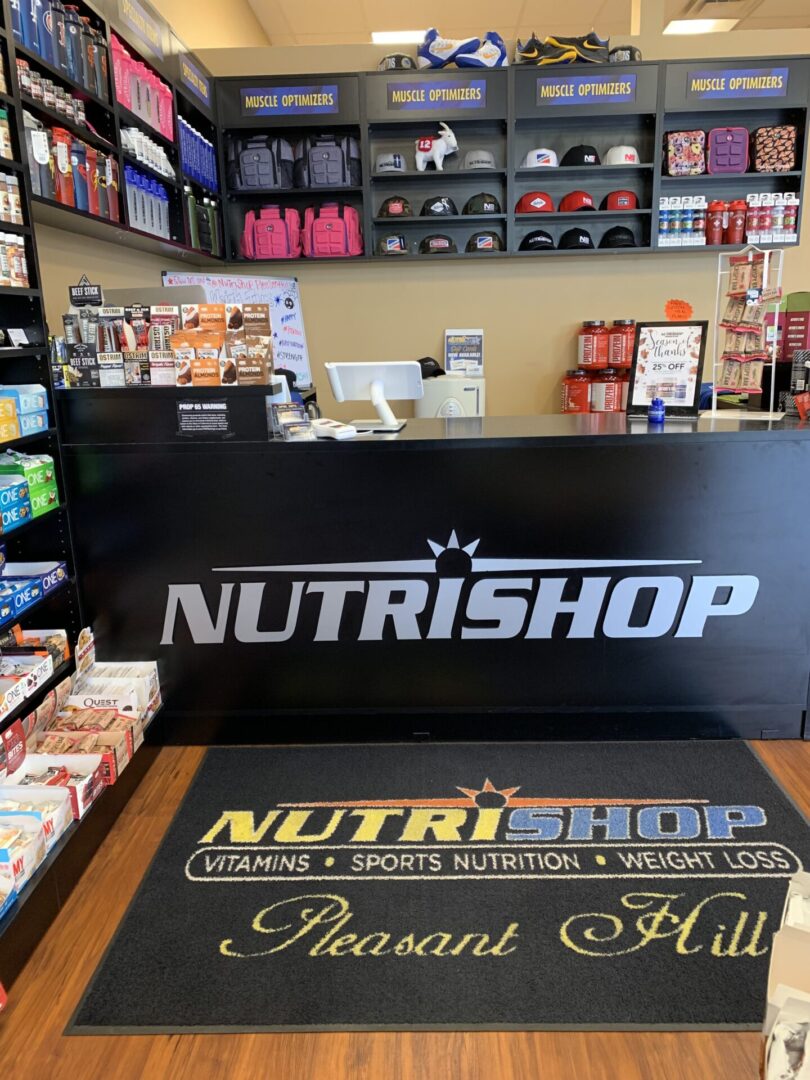 Sports Nutrition & Weight Loss Specialists
in Pleasant Hill, CA
Since 2013, Nutrishop Pleasant Hill has been filling the retail nutrition industry's void by offering superior, cutting-edge nutritional supplements at reasonable prices in Pleasant Hill, Concord, and Walnut Creek in California. From the moment you come to us, your goal immediately becomes ours, and we can ensure that we will go the extra mile to fulfill all your fitness needs.
No matter what your fitness needs are, with us, you can rest assured knowing that we are here to help you with achieving your goals, if not exceeding them. Our friendly staff will spend quality time with you to understand your requirements. We will guide you through every step of your fitness journey to ensure you get optimal results in less period.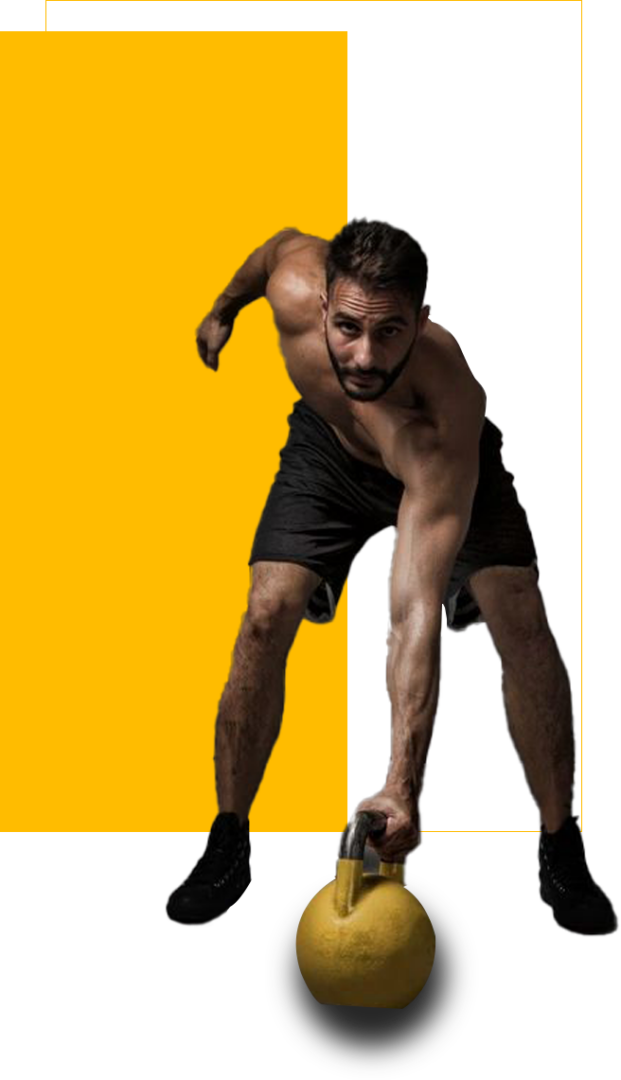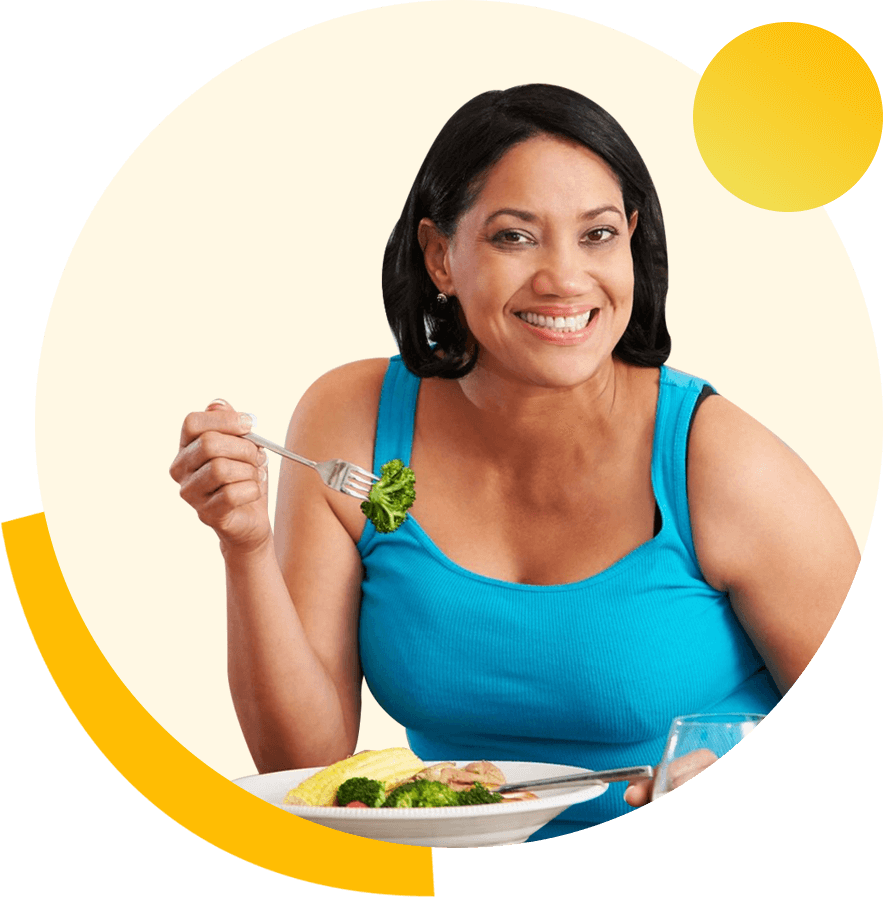 We take pride in our incredibly diverse selection of top-notch dietary and nutritional supplements. We have a passionate team dedicated to offering exceptional personalized attention so that our health-conscious consumers get unparalleled customer service, the best in the industry.